Simplicity, functionality and creativity are important elements in the Køkkensnedker philosophy, which is why we create simple, functional solutions that add up to a wealth of combinations.
Products
Looking for a new kitchen?
Book a meeting
Visit us in our showroom and experience the quality for yourself 
Køkkensnedkeren is a team of dedicated specialists within the carpentry profession. We are always ready to provide professional guidance based on your specific needs. Visit us and be inspired by our collection or get dedicated advice in a personal and friendly atmosphere.
We look forward to seeing you in our showroom.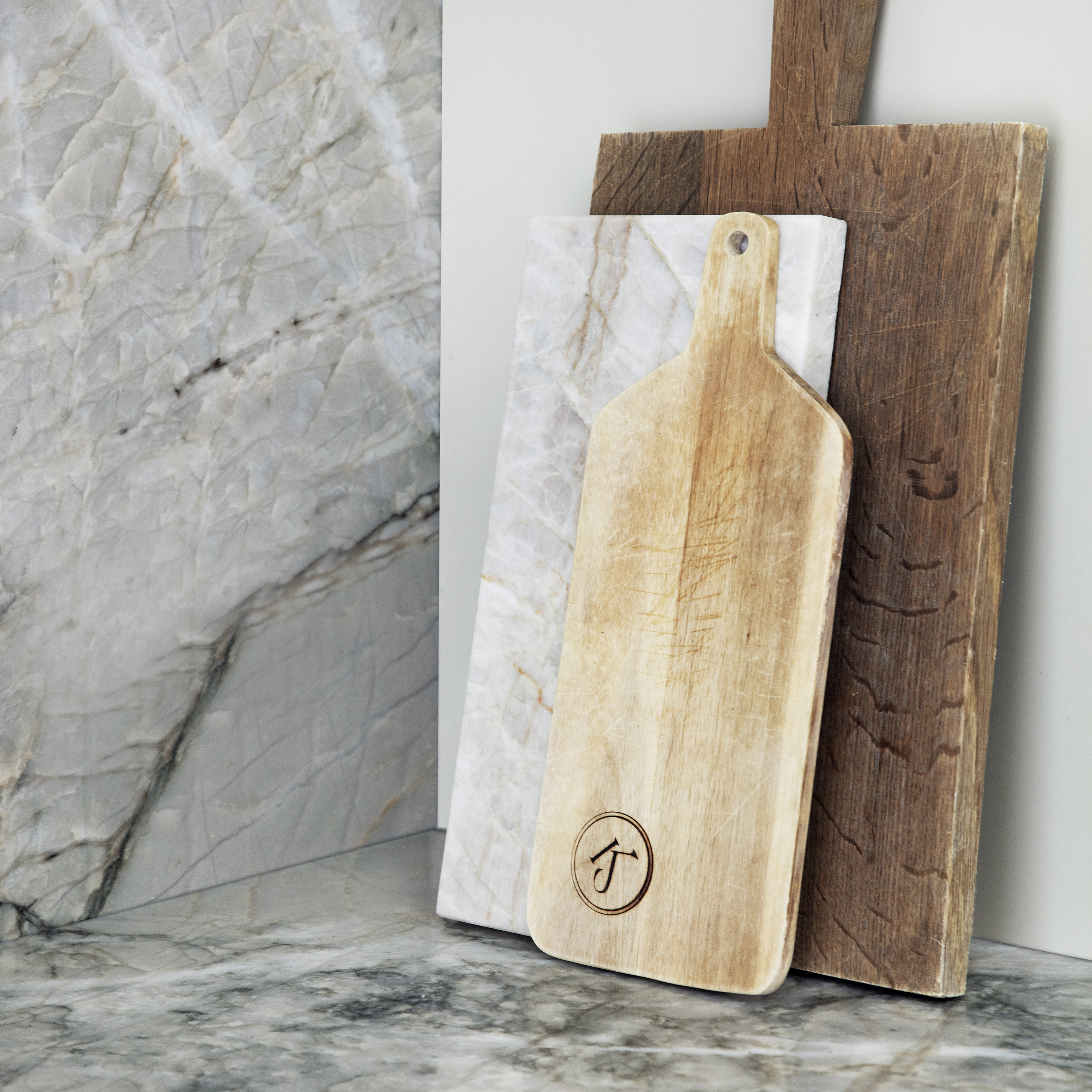 Try the Køkkensnedker visualiser
Test the materials
At Køkkensnedkeren you can choose between 2 types of wood in 8 colours and 8 lacquered colours, and we make sure to match the veneer for a natural repetition of the veins on doors and drawers, to ensure a harmonious and unique kitchen in line with the wood's appearance.
Installing your kitchen, the specific type of wood and the veneer veins can be either horisontal or vertical, depending on the model and your wishes.
See and test your favourites here.
GET STARTED
Prices and specifications
Mix and match, you can view our selection of models here.
---
Our focus on quality materials turns our kitchens into sculptural elements. A design that retains an openness and makes for a distinctive personal touch.
---

Pop by our showroom
Visit us and be inspired by our collection or receive dedicated advice in a personal and friendly  atmosphere.